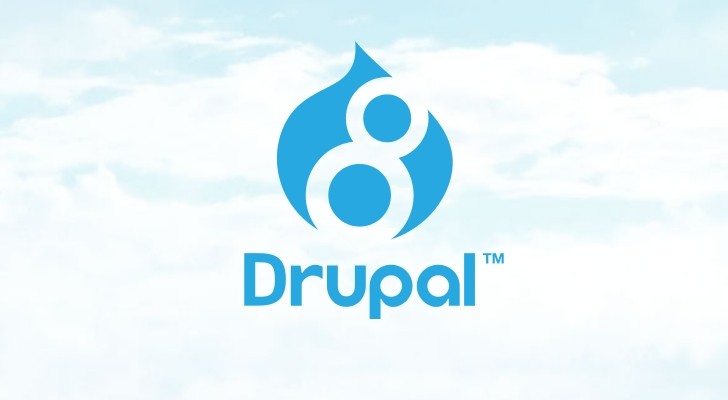 I just started to get my hands dirty with Drupal 8, after almost 3 years of Drupal 7. 
Whoa! I was shocked at first impression. Every f*** thing is bloody different. It's like learning Drupal again and again. The shock from D6 to D7 wasn't that big though I hated Drupal when I first saw it.
However... from now on I will post short notes on how I managed to fix this and that, just for the sake of own reference when I'll need it again. And I surely will!